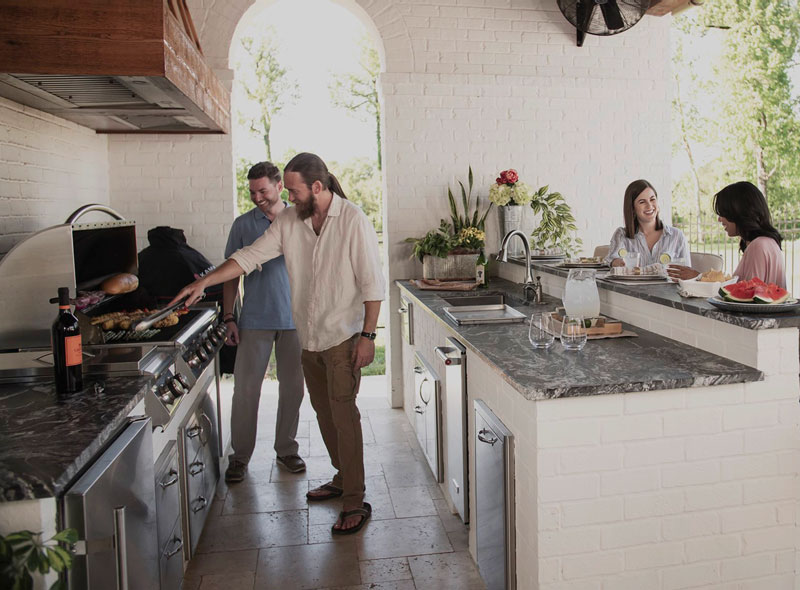 The authority on everything BBQ and beyond for your outdoor living space
BBQGuys.com is the largest online retailer of higher-end grills, grilling accessories, and outdoor kitchen products. The company offers unique customer service, subject matter expertise, and sophisticated fulfillment capabilities to create an unparalleled customer experience.
CASE STUDY
BVG helped BBQGuys create and launch the company's first-ever national advertising campaign. "Born To Grill"—which highlights the entire Manning family's role not only as BVG investors, but also as the company's "Chief Commercial Makin' Guys"—has allowed Archie, Peyton, Eli, and Cooper Manning to playfully contribute to the company's marketing strategy.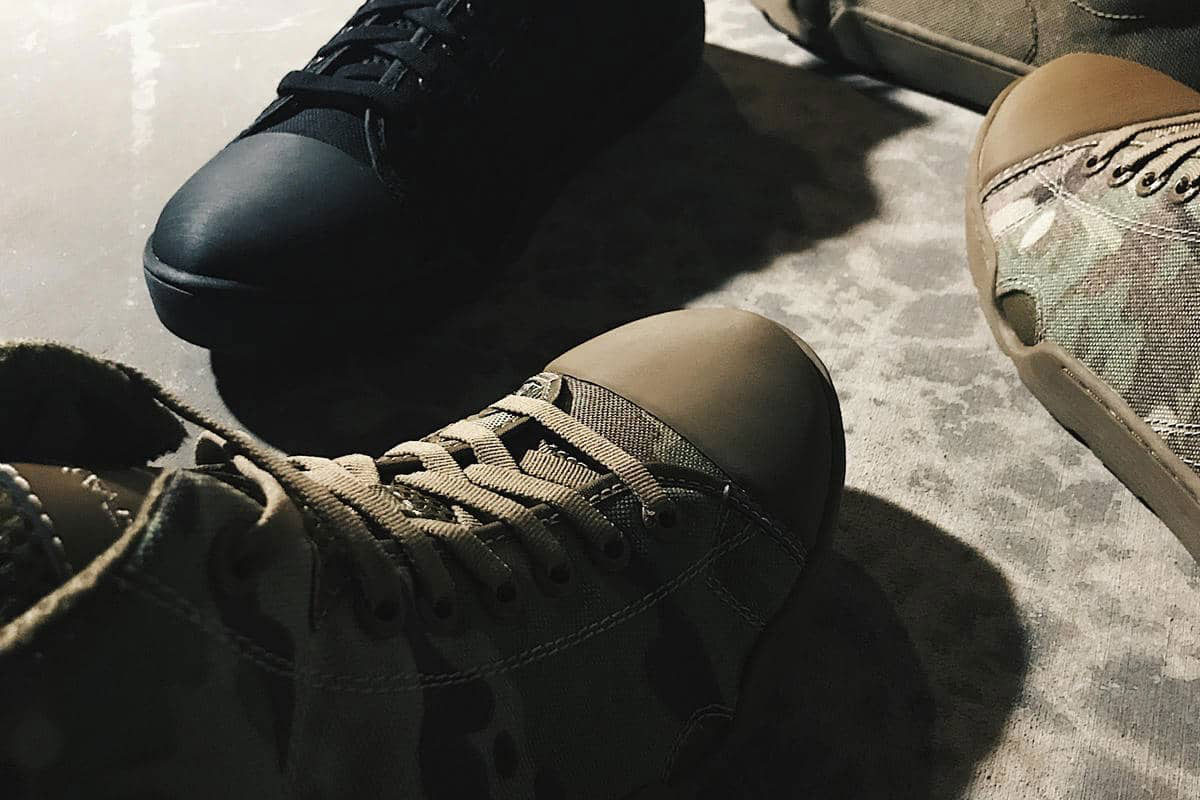 Providing the best footwear to those who protect, serve, and defend
Original Footwear is the largest contractual supplier of tactical footwear to the U.S. Department of Defense and its Altama combat boots have been worn in every major military conflict the United States has experienced since the Vietnam War.
CASE STUDY
Altama had limited reach outside of its historical markets—including into the much larger consumer market—due to the company's lack of marketing expertise and know-how. Kevin Cole, Founder and CEO, recognized his ability to address this and supercharge Original Footwear's growth through selling a controlling interest in his company to partner with Brand Velocity Group. Altama's "In Their Shoes" campaign was designed to share the experiences of everyday heroes doing extraordinary things. BVG identified Jay Glazer, NFL insider with deep ties to the military and law enforcement communities, as the perfect ambassador for Original Footwear and Altama.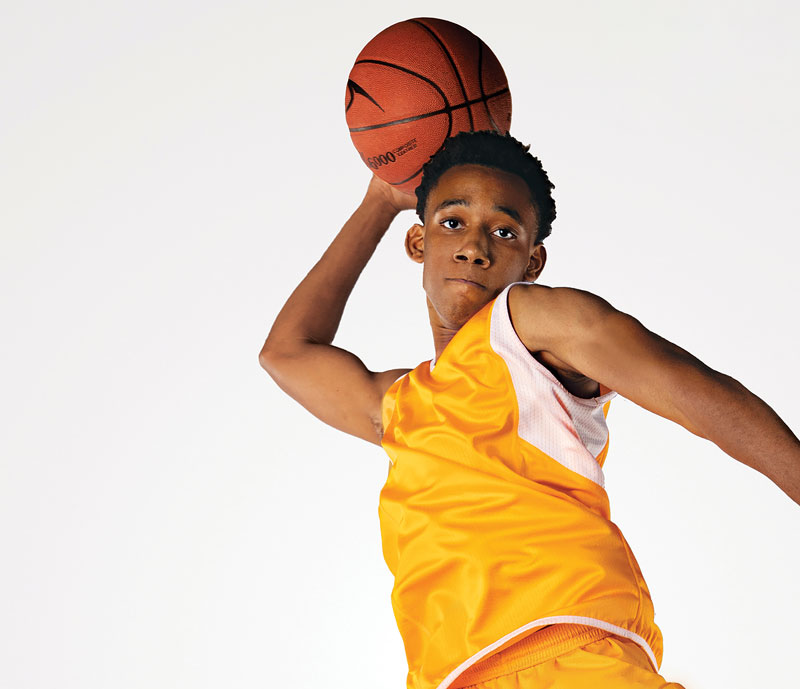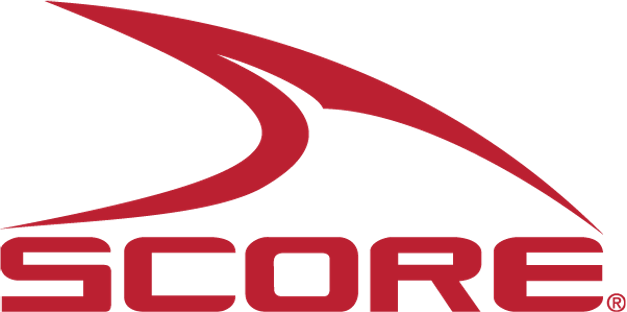 A leading designer, manufacturer, and seller of youth team sports uniforms and equipment
SCORE is a top multi-sport uniform and equipment company serving athletes of all ages across a range of sports including soccer, basketball, baseball/softball, flag football, and volleyball. SCORE combines its quality products with a high-touch customer experience, both of which are enabled by its state-of-the-art, vertically integrated, North America-based manufacturing operation.
CASE STUDY
BVG announced its acquisition of SCORE Sports in September 2022. To support the company, BVG has mobilized an elite group of investors at each of the league, team owner, and athlete levels, including Carmelo Anthony, Nolan Arenado, Andre Drummond, Steve Hutchinson, Carli Lloyd, the Manning family (Peyton, Eli, and Cooper), Weston McKennie, DK Metcalf, Khris Middleton, Kelly Olynyk, Marcus Smart, Tim Tebow, Isaiah Thomas, and Klay Thompson.