About BVG
Brand Velocity Group is on a mission to disrupt the private equity landscape in a way that benefits all stakeholders.
Historically the PE model has been both ill-equipped, or better said, unwilling to provide the resources necessary to supercharge portfolio company growth. In forming BVG, we recognized a unique white space opportunity, leading to our thesis that by marrying best-in-class, in-house marketing resources with deep relationships across all sectors and industries – while also infusing a bit of "heart" into all that we do – we would put ourselves in a position to drive innovation, create immense brand value, and change the game.
Founding and Managing Partner
Steve Lebowitz
Steve is a Founding Partner and the Managing Partner of BVG. Steve combines financial expertise with a disruptive approach to value-add strategies in private equity. Previously, Steve was a Co-Founder and a Managing Partner of a lower-middle market private equity fund focused on the consumer sectors.
Steve was previously a corporate lawyer at Kirkland and Ellis, and Cahill Gordon & Reindel. Steve received his BA in East Asian Studies with honors from Harvard College in 1992 and his JD from Harvard Law School in 1995. He was the New York State High School Chess Champion in 1988.
Steve is married to his wife, Gretchen, and has three boys, Andrew, Joshua and Matthew. In addition to spending time with his family, Steve is passionate about traveling, classic rock music, Disney and the Buffalo Bills.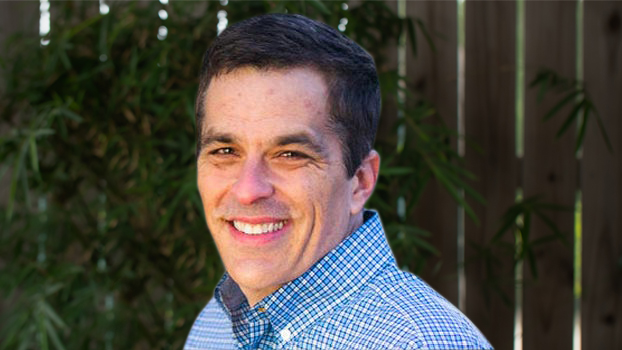 BRAND VELOCITY GROUP SPORTS
Applying our decades-refined operating playbook to drive top-line growth across the evolving sports ecosystem.
Brand Velocity Group Sports ("BVG Sports" or "BVGS") is BVG's sports investment platform and comprises an elite group of individuals who bring decades of operating experience in the most important areas of the sports business. All have championed innovation while driving significant economic impact during their storied careers. BVGS targets companies in sports and sports-adjacent categories, including legacy and emerging sub-verticals, in order to accelerate brand growth, provide financial flexibility, and drive economic impact.
Partner and Co-Chair, Entertainment, Sports and Media Group, Sidley Austin
Charles Baker
Charles Baker is a partner and co-chairs Sidley's Entertainment, Sports and Media industry group. Chuck represents investors in professional sports businesses and teams and advises on sports and entertainment transactions. With decades of experience in the sports industry, Chuck has represented sports franchise purchases across multiple leagues, including the National Football League (NFL), Major League Baseball (MLB), Major League Soccer (MLS), the National Basketball Association (NBA), the National Hockey League (NHL), the National Women's Soccer League (NWSL), Liga MX, and multiple European football leagues. Recently he represented Genius Sports in its multiyear strategic partnerships with the NFL and the Canadian Football League (CFL), and represented fuboTV in its acquisition of France's number-one live TV streaming company, Molotov SAS. Chuck also represented the owners of the Angel City FC and KC Current soccer franchises in their expansion into the NWSL. He also recently advised on the acquisition of a minority interest in the Los Angeles Lakers and the US$2.275B purchase of the Carolina Panthers — the largest transaction for an NFL team to date.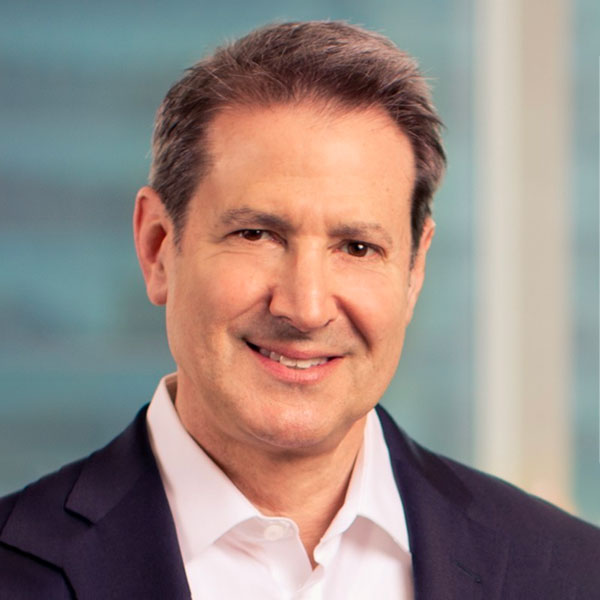 We are steadfast in our belief that, with the right partners in our ecosystem, we have the opportunity to amplify our impact in a way that drives brand and business growth, and reinvents private equity along the way.
To advance our mission, we've established the BVG Accelerator program, which comprises a select group of leaders who both understand the need for change and appreciate the platform for change afforded by a private equity "challenger brand." Each Accelerator delivers a unique perspective and brings a wide array of expertise and experience to BVG and our portfolio companies.
Managing Partner/CEO of Herington, Former Head of Citi Private Equity
Todd Benson
Todd E. Benson is an accomplished investor, business builder and trusted advisor with more than 30 years of experience in private equity, venture capital, asset management and investment banking. Since 2011, he has served as the Managing Partner & CEO of Herington LLC. Through Herington, he is an investor, advisor and / or board member of numerous private equity and venture capital stage companies, as well as various private capital funds and nonprofit boards. Prior to Herington, he was the Managing Partner and Co-Head of Citi Private Equity (CPE), a globally diversified private equity and mezzanine debt platform with assets under management (AUM) of $11 billion. Prior to CPE, Mr. Benson was a Managing Director in Salomon Smith Barney's Investment Banking Division where he executed numerous strategic and financing transactions on behalf of companies in the media, communications and information services industries as well as for portfolio companies of leading private equity firms. He received an M.B.A. from Harvard Business School where he was elected a George F. Baker Scholar and graduated with High Distinction, and a B.S. in Business Administration and Accounting from the University of Kansas.