Brand Velocity Group is an innovative investment firm focused on accelerating businesses well-positioned to benefit from our operational expertise, deep in-house marketing resources, and thoughtful approach toward enhancing company culture - highlighted by our Share the Gains program.
To deliver outstanding returns to our investors, we must practice and stay true to our core values. We believe that if we do our jobs well and adhere to these principles, BVG will both succeed for its stakeholders and make a positive impact in the world.
Diversity & Inclusion Matters
Will Benefit From Our
Marketing Resources
Differentiated Products
or Services
Transactions up
to $2 billion
Investment Process
BVG starts with an outstanding investment track record and sound investment principles.
Bringing it Together
To that foundation we add an innovative marketing-focused strategy – through our partners' complementary talents – to drive results for our portfolio companies and investors.
Our Work
We have worked with start-ups to billion-dollar brands; every time with our unwavering commitment to thoughtfully apply our in-house, best-in-class marketing resources and relationships to supercharge company growth and enhance value for stakeholders.

The largest e-commerce platform of higher-end barbecue grills, grilling accessories, and outdoor living projects

A leading designer, manufacturer, and seller of youth team sports uniforms and equipment

A leading designer and manufacturer of tactical footwear for law enforcement officers, military operators, first responders and other uniformed professionals

The market-leading designer and manufacturer of stainless steel barbecue grills for the Marine and RV industries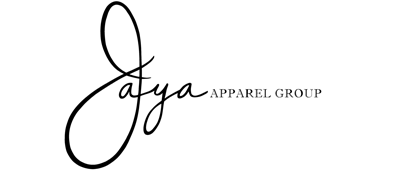 A leading contemporary fashion label with brands including Cinq á Sept and Likely
Select members of our team have worked with: